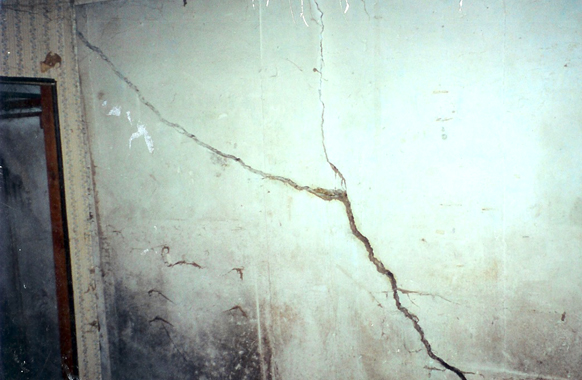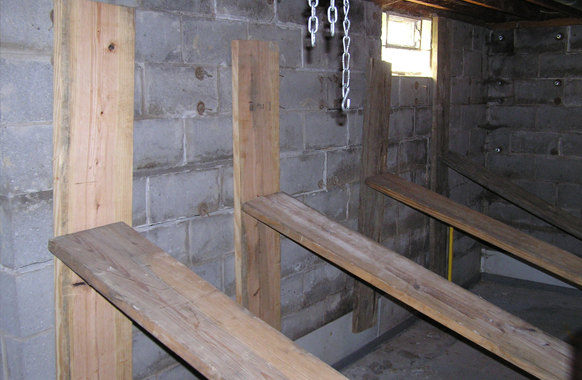 Why do a Stabilizing Wall?
We demonstrate characteristic expertise in the waterproofing industry:
Honest and Competitive Pricing
Customer Inspection before leaving
Stabilizing Wall Repairs
Is your foundation wall buckled or bulged allowing water in through the wall into your home?
We do a "Complete Fix" vs. a "Band-Aid Fix" stopping the water pressure, straightening and stabilizing the foundation wall. We will regain the structural integrity of your foundation.
We brace, excavate and then straighten the wall. We pour a secondary wall using rebar to tie the walls together, install new drain-tile and gravel at the footer and waterproof the seams. Window wells and window well drains are installed. Area is then backfilled.
SEE A GALLERY OF ONE OF OUR STABILIZING WALL JOBS
NO YEARLY SERVICE FEE FOR WARRANTY